Our array of facilities enables us to cater for small individual bookings, regular weekly bookings, indoor and outdoor sports, large one-off events and specific sporting occasions.
---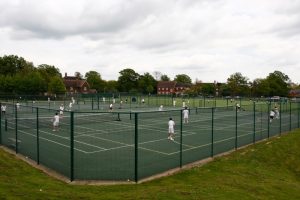 Sports Facilities
As well as providing facilities for the School and our Members, we also hire out a variety of our indoor and outdoor facilities and welcome community use of the facilities by schools and other organisations for sports days, one-off events and tournaments.
We hire our sports facilities to local football, hockey, netball, basketball, volleyball and cricket clubs. Our swimming pool is let to local schools, swimming clubs and private sports organisations for scuba diving and canoeing.
Summer Term School Sports will commence after the Easter break. Pick Up will be converted to facilitate 12 tennis courts. Subject to availability Marcon and Lintotts will be available to external users for Hockey use only.
Please email sportscentre@cranleighactivities.org or call 01483 542125.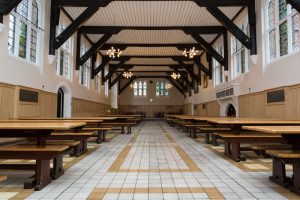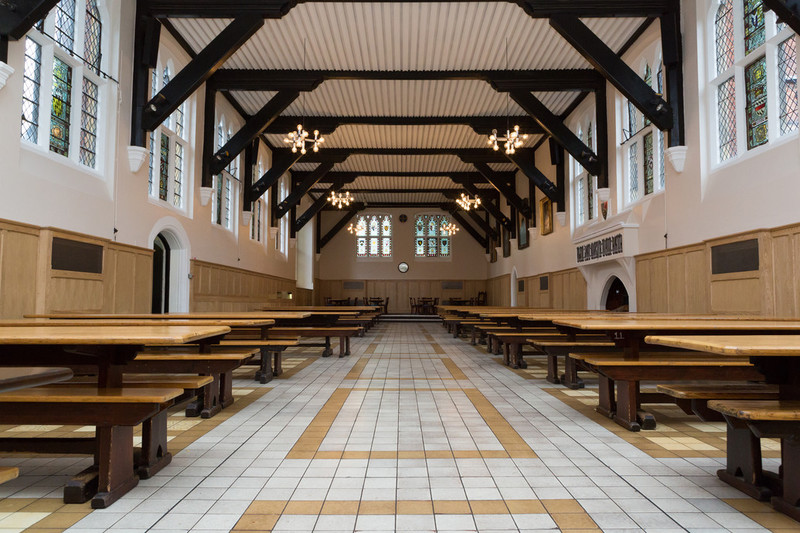 Corporate Entertainment
Wine, dine and entertain your clients with everything from sports days to team-building events, complemented by fine dining and fabulous settings. For all event enquiries, please email Jackie Batchelor, Enterprises Manager, at JSCB@cranleigh.org or telephone 01483 542081.
Conferences, Seminars, Filming and Recording Requirements
Set in 280 acres of outstanding natural beauty, we have historical buildings of varying architectural styles. Choose from a wide range of venues, with excellent on-site facilities, to accommodate all requirements.
---
Birthday Parties
You can hire our facilities for your child's Birthday Party – great for a range of sporting activities. Afterwards, the Dance Studio is the perfect place for a birthday lunch or tea (can accommodate up to 20 children). (subject to availability)
We can offer tailor-made children's pool parties with Lifeguard organized pool games including red carpet, races and fun splash. Parties also include bunting, balloons and music.
Catering
Catering can be provided by our in-house caterer, Harrisons Catering. Please do not hesitate to contact us to discuss your individual requirements, or to view some sample menus.
---
More About Our Venues