Course Dates
Stuart Welch, Cranleigh School's cricket professional, runs coaching courses during the Easter, Summer and Christmas breaks open to children from 7-13 years old from any school. Each course is tailored to its age group's requirements and will cover all aspects of the game, including batting, bowling, fielding and wicket-keeping.
In good weather the courses take place at Cranleigh's six outdoor nets; in wet weather, the indoor facilities at the Trevor Abbott Sports Centre or the Indoor Cricket School will be used.
2019 Course Dates:
Code
Date
Time
Age
C1
Tues 9 – Fri 12 April
9.30am-12noon

*

7-10 yrs (Form 1-3/Year 3-5)

*NOW FULLY BOOKED

1.00pm-3.30pm

*

10-13 yrs (Form 4-6/Year 6-8)
C2
Tues 13 – Fri 16 August
9.30am-12noon
7-10 yrs (Form 1-3/Year 3-5)
1.00pm-3.30pm
10-13 yrs (Form 4-6/Year 6-8)
C3
Mon 16 – Tues 17 December
10.00am-3.00pm
7-10 yrs (Form 1-3/Year 3-5)
C4
Wed 18 – Thurs 19 December
10.00am-3.00pm
10-13 yrs (Form 4-6/Year 6-8)

*Please e-mail cricketacademy@cranleighactivities.org to be added to a waiting list
Course Costs:
£100
Alternatively, for any further information regarding these courses or other enquiries, please contact Jo Jessop in the Cricket Academy Office on cricketacademy@cranleighactivities.org or phone 01483 542086.
ACADEMY SESSION DATES 2018-19
Fridays – Invitation-Only Sessions for Clubs, 6.00pm-7.30pm
Junior U8-U11 years (as at 1 Sept 2018)
Senior U12-U14 years (as at 1 Sept 2018)
These sessions are for invited club players only who are of a district standard and have been nominated by their club and invited to participate. The cost is £80, which covers all sessions (irrespective of attendance) and takes place on the following dates:
Junior (U8-U11): 5 Oct, 9 Nov, 7 Dec 2018, 18 Jan, 8 Feb, 15 Mar 2019
Senior (U12-U14): 12 Oct, 23 Nov, 14 Dec 2018, 25 Jan, 1 Mar, 22 Mar 2019
For further information please contact Jo Jessop at the Cranleigh School Cricket Academy Office on 01483 542086 or email cricketacademy@cranleighactivities.org.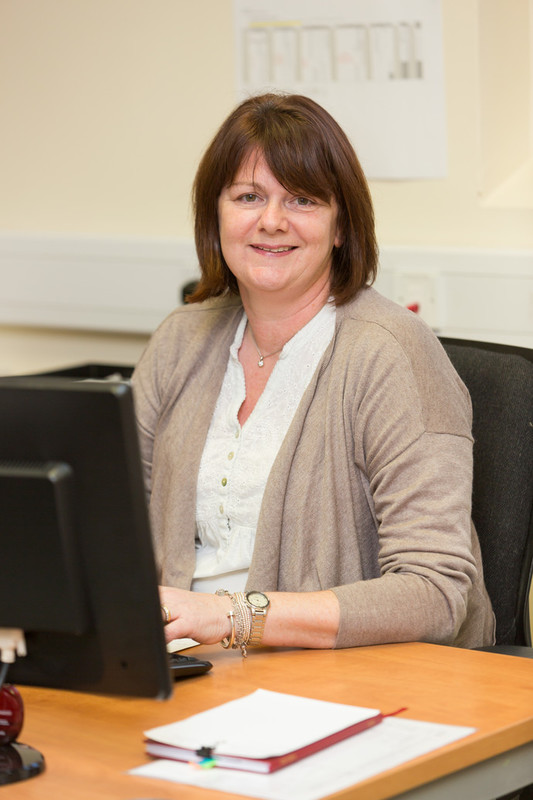 Academies Coordinator and Enterprises Administrator