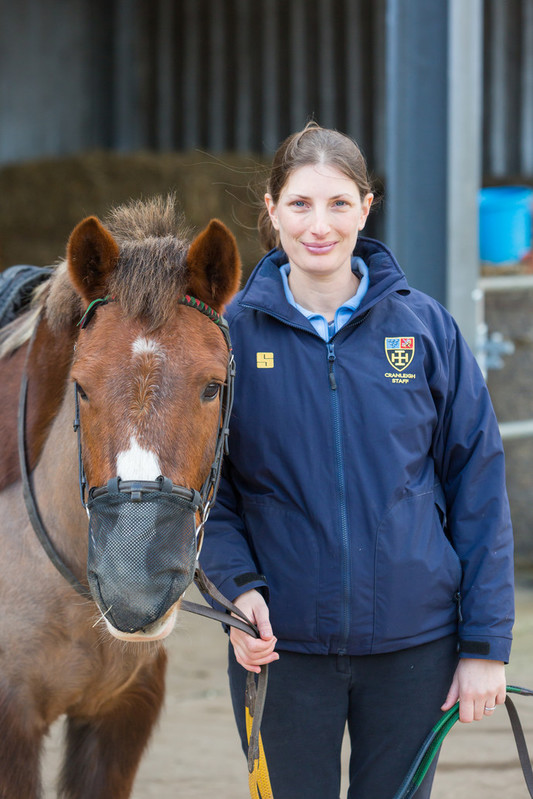 Equestrian Centre Manager
Fran trained for the BHSAI Certificate at her local riding school and has been teaching clients of all ages and levels for 16 years.
Fran has worked at livery yards and riding schools from the UK to Australia. Fran loves Eventing and she has her own horse Tio who she backed as a three year old. When he's in work she loves to get him out to local BE events.